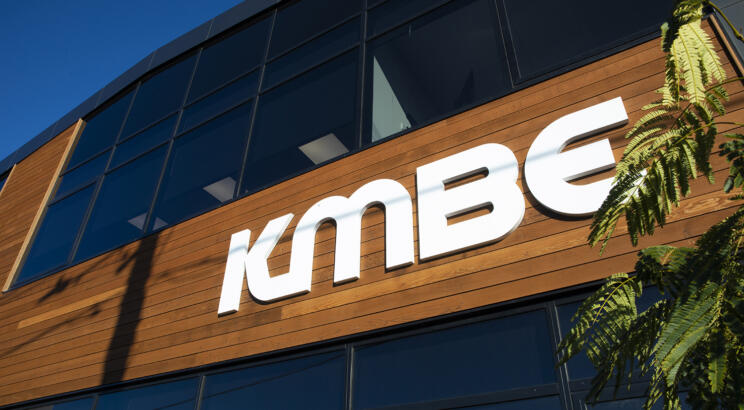 Environmental impact
Trees That Count
KMBE are a sponsor of the New Zealand organisation Trees That Count, an organisation committed to the planting of more native trees across Aotearoa New Zealand.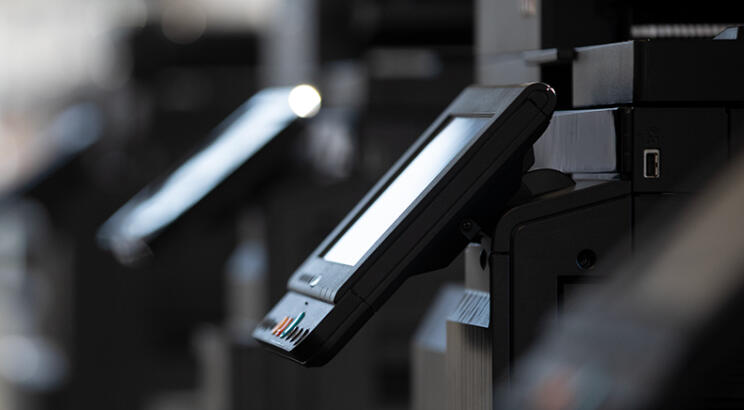 Environmental impact
Energy Star Rating
Energy Star is a program run by the U.S. Environmental Protection Agency (EPA) and U.S. Department of Energy (DOE) that promotes energy efficiency. All Kyocera and Konica Minolta devices we sell are Energy Star certified.