Our approach
What you can expect from us
From the first interaction, our team is focused on getting to know our clients, and truly understanding their business needs and challenges. Key to this relationship is ensuring our team are visible and accessible to you from the initial consultation or phone call, and throughout the contract term.
Not only do we really get to know you and your business, we're on-site regularly to ensure everything is running as it should and all your needs are met. Our people are industry experts with deep skillsets that are kept current by regular training with our premium global technology partners.
Whenever you reach out, our in-house New Zealand Call Centre means there's someone local there who knows who you are and understands any issues that need solving.
Continued investments in service delivery software and technology mean we remain at the cutting edge with systems such as remote print device monitoring 24/7, and the latest companywide shared service platform and database to ensure we are supporting you to the very highest of standards.
With over 30 successful years in the New Zealand print market, we are the partner you can trust.
KMBE is the right combination of a proudly New Zealand owned company with the people, experience, and significant New Zealand based resources you need, teamed with the very best global technology brands.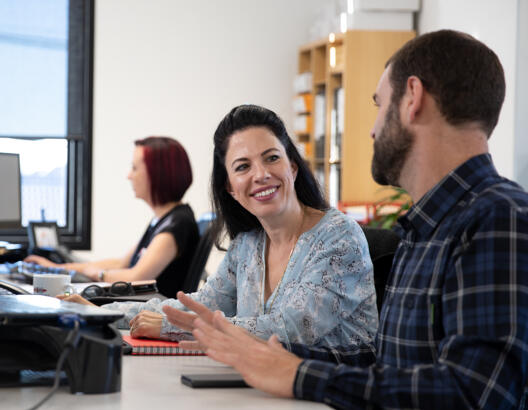 Request consultation
Simply enter your details along with a message and we will be in touch.