Privacy policy
When you complete any interactive section of this website we collect personal information from you, including information about your:
Name
contact information
location
We collect your personal information in order to:
Reply to the clients contact request, or process their request for goods or services
You have the right to ask for a copy of any personal information we hold about you, and to ask for it to be corrected if you think it is wrong. If you'd like to ask for a copy of your information, or to have it corrected, please contact us at info@kmbe.co.nz , or 033662217.
We take reasonable steps to protect the security and confidentiality of your personal information which is in our possession or control. We use a variety of techniques to protect your information from unauthorised access, destruction, use, modification or disclosure, such as:
using secure servers and networks;
using electronic security systems, such as firewalls, data encryption and password use;
employing security measures for access to our systems;
document storage security policies;
controlled access to our buildings and offices; and
confidentiality obligations, which are placed on our employees and service providers and allowing access to information on a need to know basis.
We may store personal information physically or electronically on our premises or with third party data storage providers. Where we do this, we use contractual arrangements to ensure those providers take appropriate measures to protect that information and restrict the uses to which they can put that information (so that they can only hold the information for storage and processing purposes and cannot use it for their own purposes).
We cannot guarantee the security of online and electronic data transmission and communications, but we take reasonable steps to ensure the security of information transmitted between us and you.
In the event there is a breach of our security and your personal information is compromised, we will promptly notify you in compliance with the applicable law.
What happens when we no longer need your Personal Information?
We will only keep your Personal Information for as long as we require it for the purposes for which it was collected. We are also required to keep some of your Personal Information for certain periods of time under law. When we no longer require your Personal Information, we will take steps to ensure that your Personal Information is destroyed or de- identified.
The website www.kmbe.co.nz is administered by Plato Creative Ltd. Plato Creative Design Limited ("we", "us"), is committed to complying with our privacy obligations and respects and values the information that you share with us.
Our approach is set out in our privacy policy (which can be found on platocreative.co.nz) and can be summarised as follows:
We only collect information that we really need
We only use it for the purpose for which it was provided
We take reasonable precautions to protect it from loss, misuse or unauthorised alteration
We ensure that it is only accessed by members of our team that have a legitimate need to access it.
We may collect or access information as a result of administering your website and may use it to:
Diagnose and resolve issues
Market products and services, where the individual has opted in
Analyse and improve our services
To facilitate our internal business operations, including fulfilment of any legal requirements.
We may also use services such as;
Google Tag Manager https://www.google.com/about/company/user-consent-policy.html
Google Analytics https://support.google.com/analytics/answer/7318509?hl=en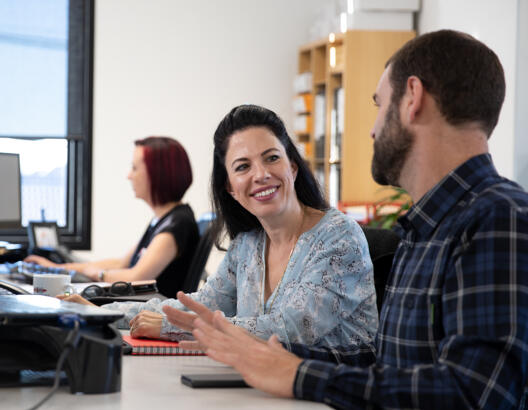 Request consultation
Simply enter your details along with a message and we will be in touch.