Environmental Impact
Drums
Kyocera is an abbreviation of Kyoto Ceramics. The drums in Kyocera devices are made from a patented hard-wearing long-life ceramic material (almost as hard as diamond) meaning that our drums last significantly longer than competitors conventional drums, as well as being a far more environmentally friendly manufacturing process in the first instance. For example a significant by-product of conventional drum manufacturing is Arsenic.
When the time approaches for drum replacement we would already be aware thanks to KFS, and one of our Technicians will be on-site to seamlessly fit a replacement. As the serviceable parts of our devices are modular, and other complimentary parts and components such as long-life fusers and developers have been developed to match the yield of the long life drums, the Technician can perform a full maintenance of the consumable parts in little more time than a competitors conventional drum replacement. This is an important point as most of our competitors will have to make regular scheduled calls for these components individually due to their differing serviceable life volumes, resulting in far more "down-time" over the active life of a printer than with Kyocera's synchronised maintenance schedules.
Due to Kyocera's development of long life ceramic drums, we will use less drums over the average life of a printer than our competitors. Drums are then recycled at their end of life.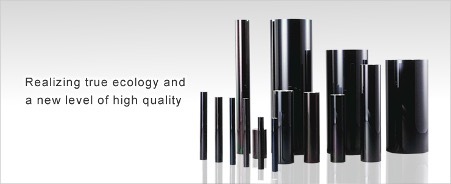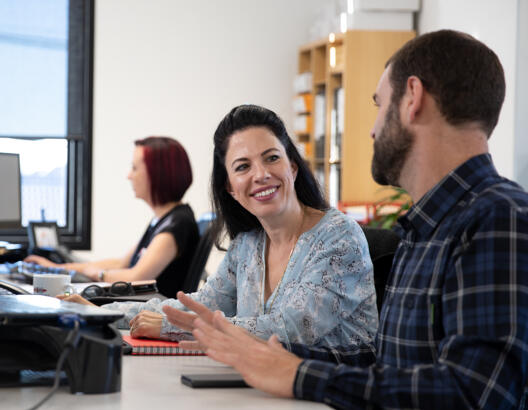 Request consultation
Simply enter your details along with a message and we will be in touch.