Environmental Impact
Manufacture of machines and materials
Lowering the environmental impact of your printer should start at the very beginning of its life. This means choosing a provider that manufactures their products in a sustainable way, demonstrating a commitment to conserving resources. For example, using less water in their factories, utilising solar energy, or offsetting carbon emissions.
You should also consider the design of your printer and the materials it is constructed from. Look for printers that are made from recycled, non-toxic products and have long-lasting consumable components so as to conserve resources. For example, Kyocera's long-life components, such as our ceramic core drum technology, provide up to double the lifetime of competing products and therefore dramatically reduce service intervals and resource wastage as components need to be updated less often.
We use recycled materials in our manufacturing process, conduct water purification in our factories and use energy generated from rooftop solar panels. Recycled plastics make up many of the components in our printers, including the outer casings.
Kyocera is a major solar panel manufacturer, and is supplying some of the world's largest solar panel farms, and is even a supplier to NASA.
Kyocera's commitment to a sustainable future is at the core of our business and product line up, and now we have the recognition to prove it. Kyocera Corporation and Konica Minolta have both been named by The Wall Street Journal in the top 100 Most Sustainably Managed Companies in the World. More than 5,500 publicly traded businesses were analysed to produce its rankings of the most sustainably managed companies in the world
Additionally Kyocera has been recognised among the world's leading companies in the fight against climate change after receiving an "A" ranking in the "A List 2020" of more than 5,800 companies evaluated by CDP, an international non-profit. To help fight climate change, Kyocera is targeting a 30% reduction in greenhouse gas emissions and a tenfold increase in the amount of energy obtained from renewable sources by 2030.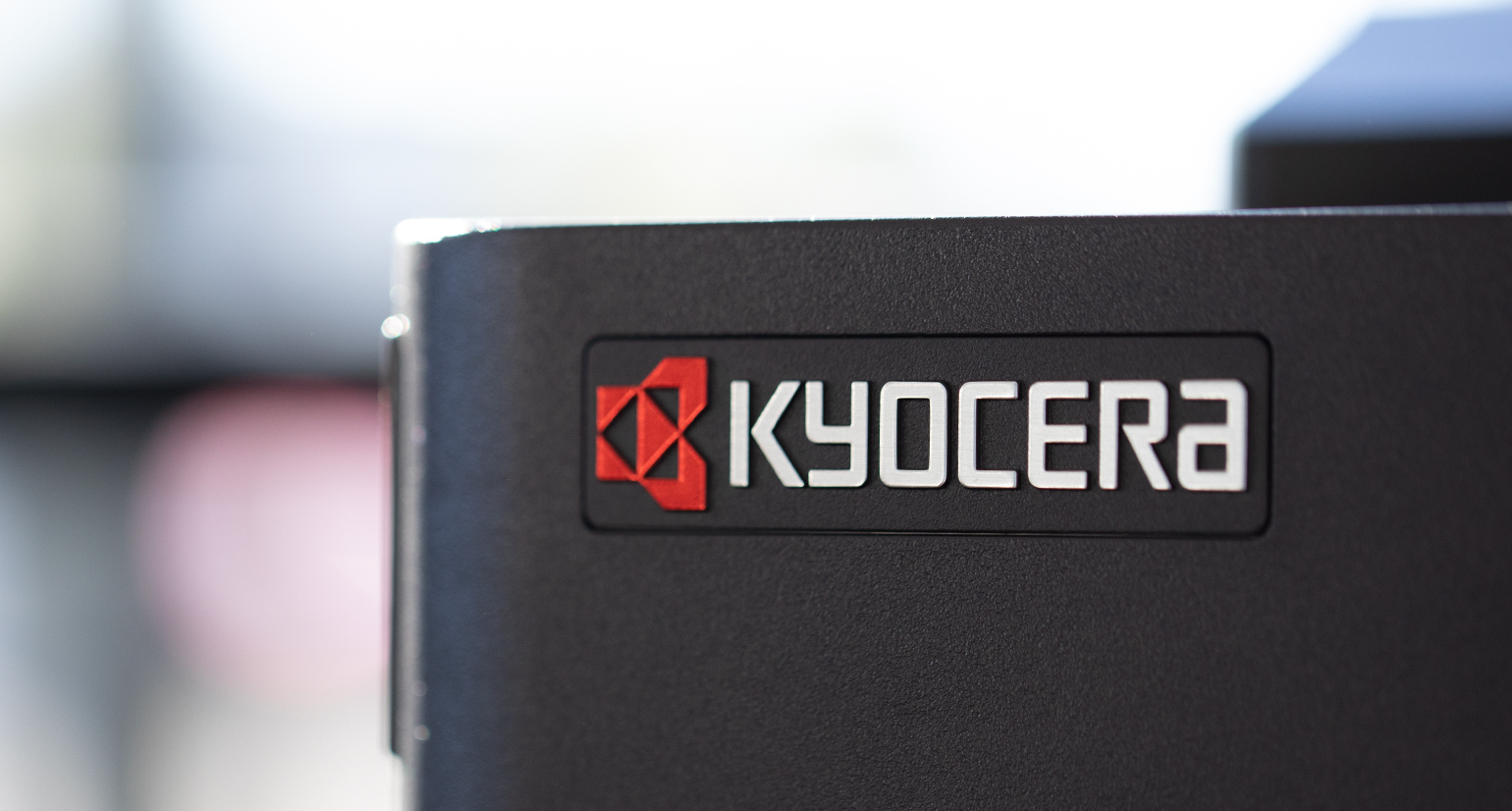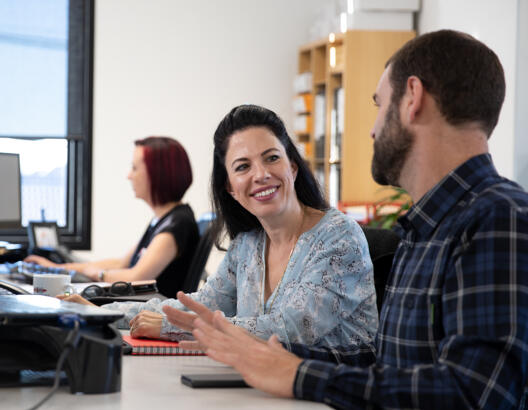 Request consultation
Simply enter your details along with a message and we will be in touch.