Customer stories
Read our success stories from some of our customers.
Plato Creative
"I have worked with Nick and the KMBE team for many years now and they continue to be a valued supplier for both Plato Creative and MP property. What has been refreshing about KMBE is the communication and proactive nature of their service not only during the sales cycle but also from a service and support perspective. We look forward to continuing our partnership for many years to come."
John Plato
CEO
Plato Creative

Blackwell Motors Ltd
"Dave and his team at KMBE have worked with Blackwells for over 20 years. They have always given excellent service and support throughout the relationship, making dealing with KMBE a pleasure. Upgrades and changes were genuine and beneficial for us, the client, rather than another sale. I have no hesitation recommending them as a printer solutions supplier."

Steve McCully
Financial Controller
Blackwell Motors
Consortium Construction
"Nick understands businesses and their needs - and is a pleasure to deal with. After some less than desirable actions from our previous supplier, Nick was able to review our situation and tailor a solution that was not only higher quality – but also at a more competitive rate. Nick and his team sorted everything for us. Any minor issues we've ever had have been sorted within the same day and we're very happy with the ongoing service we receive from the KMBE team."

Brooke Whiting
General Manager/Director
Consortium Construction
Smiths Mitre10 Mega

"We use over 50 Kyocera printers supplied by KMBE. Any issues are dealt with quickly. As a customer of Nick's team for over 10 years, I can say we have had great support especially when we needed extra printers for level 3 web order processing. I recommend the team to any other business."

Ian Gray
IT Manager
Smiths Mitre10 Mega
Cotswold School
"Cotswold School have dealt with KMBE for many years, and have found the multiple Kyocera devices we use in a busy environment of more than 60 users very robust and reliable. The devices also interface seamlessly with our digital technology platform making network administration simple. The delivery of fast service, support and supplies from KMBE has been excellent, and I have no hesitation recommending KMBE to others."

Stephen Harrison
Principal
Cotswold School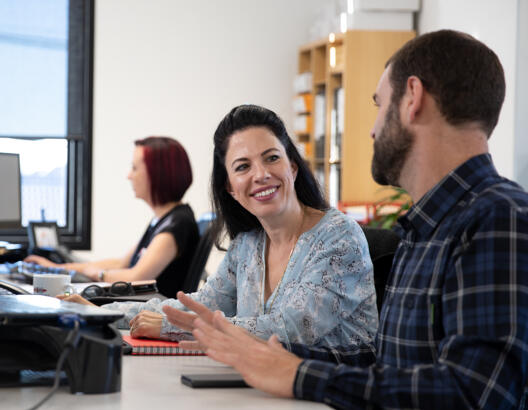 Request consultation
Simply enter your details along with a message and we will be in touch.